Coronavirus travel advice sounds like a misnomer. We know that one day we'll be able to take that next road trip or book a flight, but right now, we're likely stuck where we are, unable to travel. I'm at home, and my next two trips in April and May will likely be delayed or even canceled altogether. A June event is still on, for now. I don't yet feel comfortable planning for anticipated trips later this year, when, hopefully, social distancing and self-isolation aren't as necessary as they are right now.
Even though the travel industry is getting walloped due to the coronavirus pandemic, there are still things we can do to plan for the day when it's safe to take that next trip. If you have a list of travel-related things that you were going to get around to when you had some time, that time might be now. Here are six ideas, from the practical to the aspirational, for at-home activities that will help you prepare for the day you can travel again.
Organize Your Important Travel Documents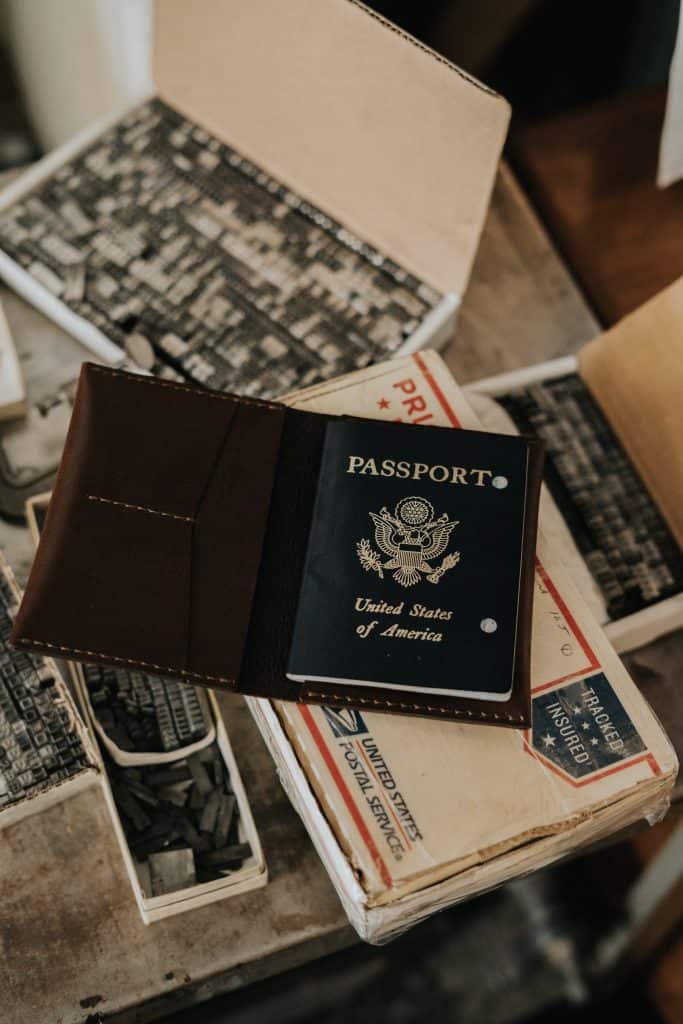 I'll start with more mundane tasks. Do you know when your passport expires (without checking)? If not, dig it out and take a look. Make sure you know when you need to renew and set a calendar reminder. You don't want to be in the position of having to write a blog post entitled "How I got my expired passport renewed just minutes before my trip around the world started," even though it might be fun to read.
If you are a frequent international traveler, you might also want to check the number of blank pages remaining in your passport since blank visa pages are entry requirements in many countries, although the exact number may vary. If you're running low on blank pages, you might want to renew early. While you're at it, make at least one copy, either paper or electronic, as a backup for your future trips. Other documents to check and make copies of include:
Your driver's license, whether local or international
Travel insurance policies
A list of emergency contacts (this is one I need to work on).
Medical/health information
Debit and credit cards.
Speaking of credit cards. . .
Assess Your Credit Cards and Points
It's a good idea to have a primary credit card you use for travel as well as a backup in case of loss or fraud on the primary card. If you're a traveler, you likely have rewards cards that earn you cash, points or miles for each dollar spent. Now is a good time to audit your status, points, and perks. Ask yourself:
How many points do I have, and when do they expire?
Can my points be combined or transferred to make them more lucrative?
Does the yearly fee on this card justify the rewards I'm getting?
Do my spending habits align with my card benefits?
What do I intend to do with these points?
If you're not sure about this topic, get started on the basics with an expert like Thrifty Traveler or The Points Guy. Put together a credit card tracking spreadsheet if you need to get organized. Ready to take your points and miles to the next level? Look into a travel hacking course.
One of the benefits of my primary travel credit card that I find most worthwhile is travel insurance. Speaking of which . . .
Research Travel Insurance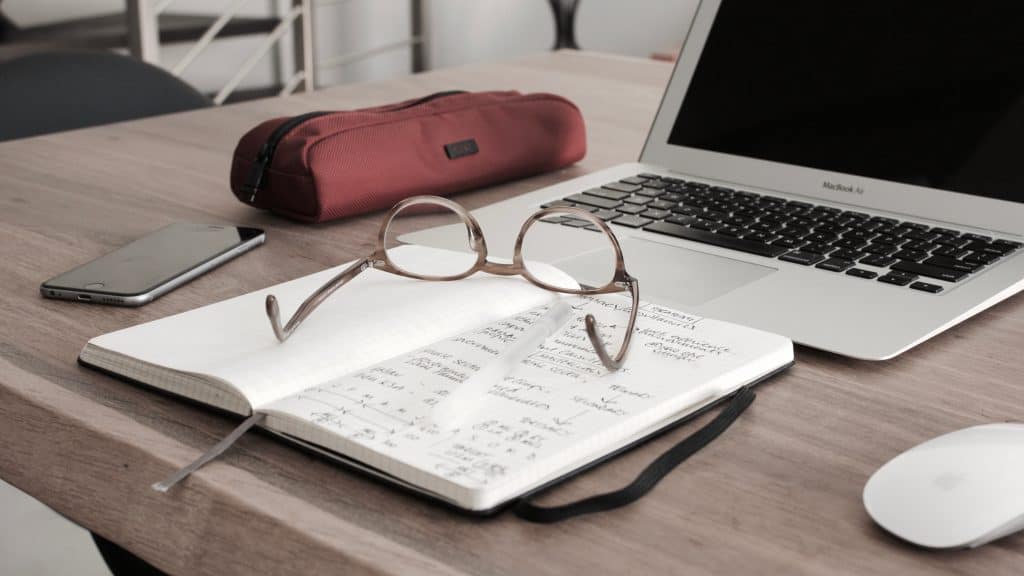 You know you should get travel insurance, but do you follow through? If you do have travel insurance, it may or may not cover changes or cancellations of your current travel plans necessitated by the coronavirus pandemic. If you got caught with no travel insurance or insufficient insurance, take some time to research what type of travel insurance would be appropriate for future trips with a service like insuremytrip.com. There are multiple types of coverage, including trip cancellation and interruption, lost or delayed baggage, and missed connection insurance.
It is very important to read the fine print. Since travel insurance companies have indicated that coronavirus is a "foreseen event," your insurance may not cover issues related to the coronavirus pandemic. If you have a situation that is important to you, make sure it's covered.
Because of the current uncertainty in travel, two specific types of travel insurance may be worth looking into right now.
"Cancel for any reason" insurance.
This type of insurance allows you to get back a percentage of travel expenses that are non-refundable . . . for any reason. This type of coverage is time-sensitive, though. It must be purchased shortly after your first non-refundable trip payment, and there may be a deadline to cancel, such as two days before departure.
Emergency medical insurance (including emergency medical evacuation insurance)
As the same suggests, emergency medical insurance covers medical expenses for injuries and illnesses that happen during your covered trip. Medical evacuation insurance covers emergency transportation costs to a medical facility if there is not an adequate facility where you are located. Some medical policy providers offer yearly plans.
Both "Cancel for any reason" and emergency medical insurance can be complicated. Coverage may vary depending on the provider and cost, so again, consult an expert and read the fine print.

Read a Travel Guidebook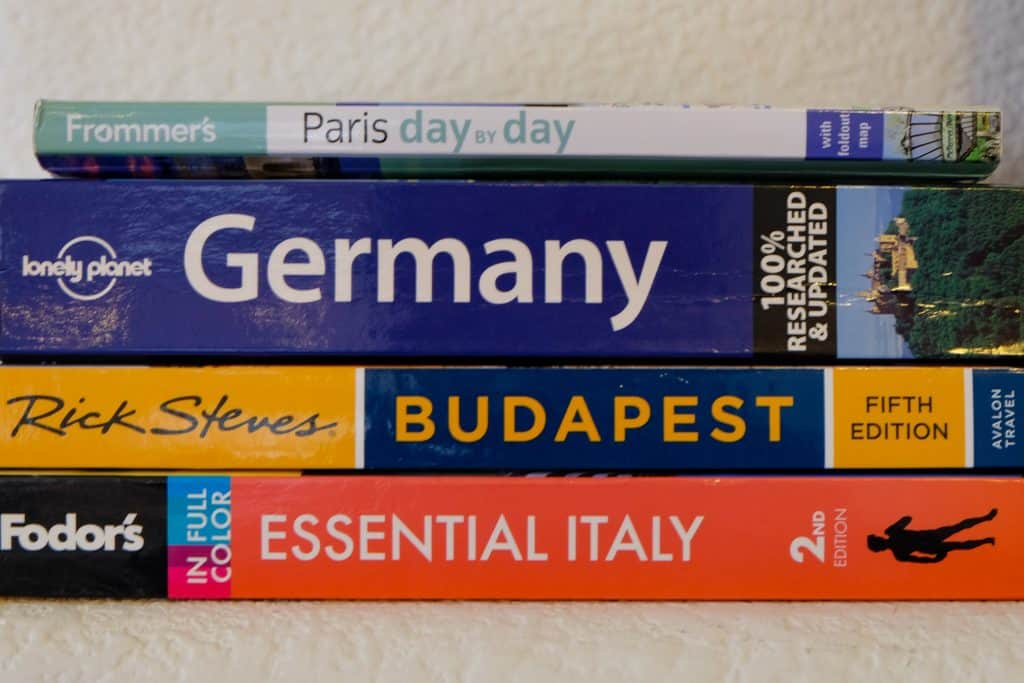 If thinking about travel insurance is not your thing right now, I suggest picking up a travel guidebook as a way to travel virtually. Whether it's a place you want to visit or a place you don't think you will ever be able to see, get a travel guide for the area, and do some reading. While your local bookstore may be closed at the moment, many are fulfilling online orders. My local libraries aren't open either, but I found several current ebook and audiobook travel guides available for download, such as:
Rick Steves Croatia & Slovenia. Rick Steves & Cameron Hewitt. Avalon Travel Publishing, 2018.
Fodors Essential New Zealand. Anabel Darby, et al. Fodors Travel, 2019.
Greece. Korina Miller, et al. Lonely Planet, 2018.
Organize your travel toiletries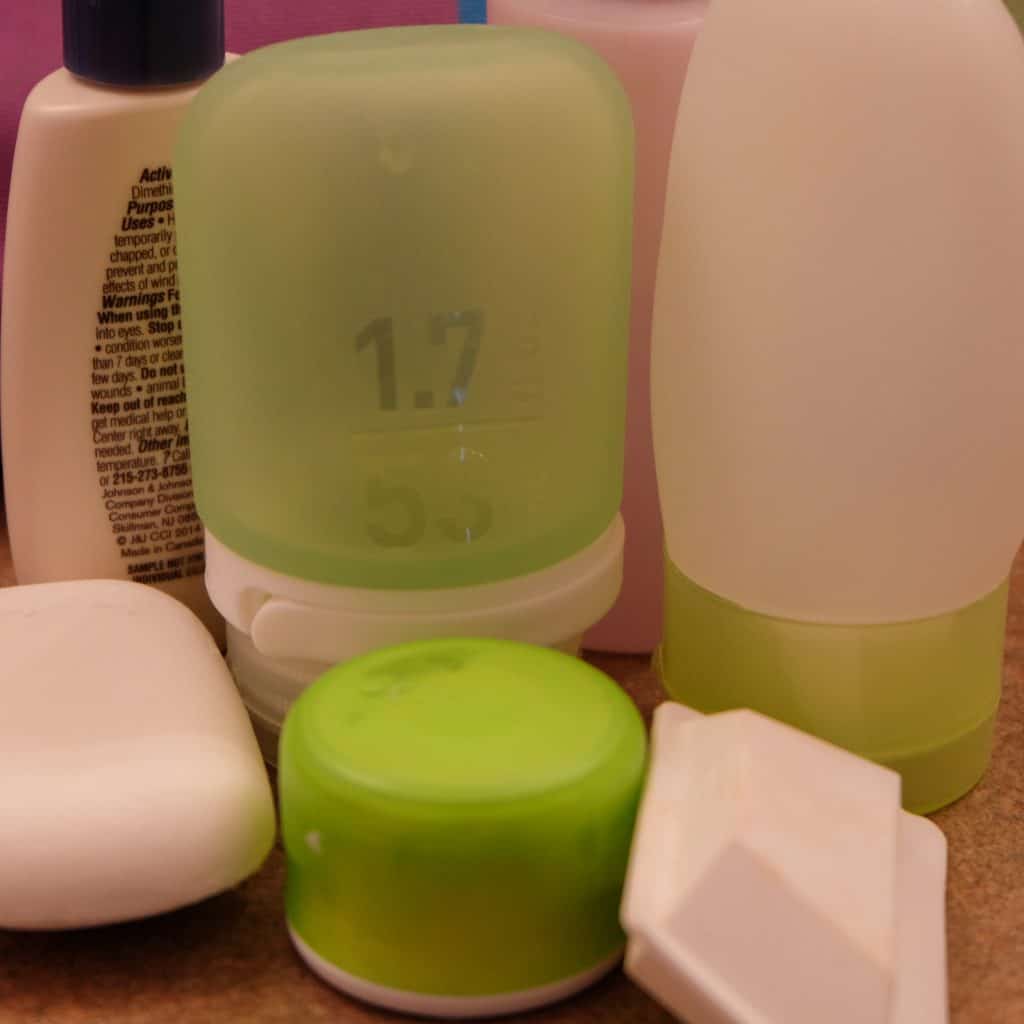 Do you keep a travel toiletry kit? If so, refresh it now. If not, it's a good time to put one together. I separate my toiletries into liquids and non-liquids. Liquids in a carry-on bag must be 3.4 ounces (100 milliliters) or less per item, and all items must fit into a quart-sized zip-top bag. Right now, you can organize your travel toiletry containers, so you're ready for your next trip. Start by getting rid of any supplies or vials that are past their prime. Degunkify and clean the containers you are keeping, refill, and label appropriately.
Since I don't check luggage, I'm limited to only my quart-sized bag for all liquid items. It fills up quickly, so I have to be smart about what I take and the size of my containers. Here are the must-haves in that bag:
Hand sanitizer
Tinted and plain moisturizer with sunscreen
Face cleanser
Toothpaste
Night moisturizer
Color-safe shampoo
Hair-styling product
Single-use packets of laundry detergent
Emergency sunscreen
For the non-liquid items, I use a small cosmetic bag to carry small, miscellaneous items that would get lost if just tossed into a suitcase or carry-on backpack. I just made sure my bag has floss, a razor, solid makeup and brushes, band-aids, moleskin, makeup remover wipes, and a comb.
Learn a Language
Occupy your mind by learning some of the language spoken in your next destination, if you're planning an international trip. Numerous phone apps like DuoLingo or Mango Languages can make this learning experience fun.
For a more formal approach, Pimsleur uses the tested "listen and repeat" method in lessons of approximately 30 minutes each. Reading exercises and digital flashcards come with each lesson.